"People Do Not Plan to Fail,
They Simply Fail to Plan."
---

Andrew J. Cavaliere, CLTC, CSA
Managing Agent
Contact Us
Our team of dedicated associates specialize in assisting clients to prepare for the unexpected as well as to plan for their financial future.
Providing Clients Financial Peace Of Mind Since 1993.
Our knowledge and expertise include specialized designs for Fixed Indexed Annuities, Life & Health Insurance, Long-Term Disability Insurance, Long-Term Care Insurance, Business Continuity Planning, Buy-Sell and Key-Man Insurance, Captive Insurance Companies, Defined Contribution Profit Sharing Plans & Defined Benefit Pension Planning, Professional Employer Organizations, Asset Backed Premium Finance Life Insurance, Estate Planning Strategies, Life Settlements, Deferred Comp, International Travel Medical and IRA Rollovers.
Our Values
Associates will only recommend products and services that we believe are in our clients' best interest.
Life and Health Insurance
IRA and Pension Rollovers
Tax Deferred Annuities
Disability Planning
Estate Planning
LTCI Planning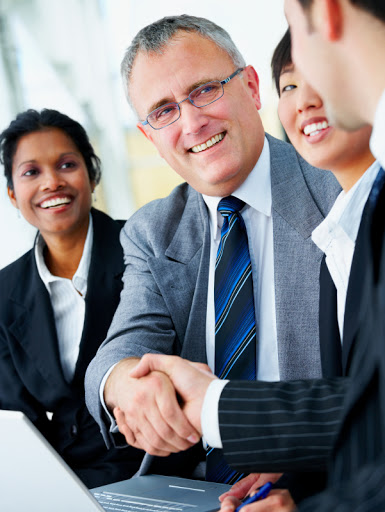 Our Vision
Dedicated associates providing personalized solutions. Our experienced team uses state-of-the-art software to respond quickly to all your needs.

Whether a client has a routine question regarding insurance or a major life change requiring an in-depth analysis, clients will always receive prompt and personal service.
People do not plan to fail, they simply fail to plan. When was the last time you carefully reviewed your portfolio? With all the volatility in the stock market today, clients are increasingly looking for a guaranteed retirement product with no risk of principal, no sales charges & no management fees. A product that grows tax deferred at a reasonable rate of return and often credits double digit interest that is reset into your account annually. A product that earns above average interest during bull markets and has absolutely no negative exposure during bear markets. A product that is guaranteed to never lose a penny due to poor market performance. This product is available for non-qualified liquid assets as well as IRA Rollovers please call us today for more information.